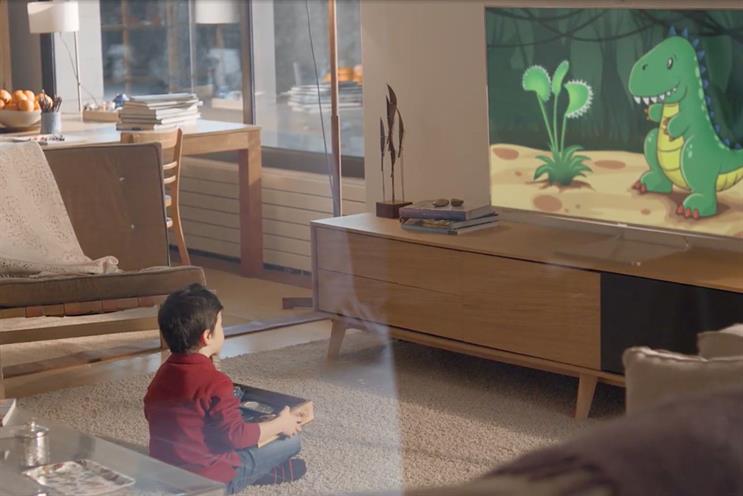 "Air inventions" is a 20-metre diameter air dome in the shape of a water drop. Visitors will be able to step inside to experience "the most beautiful and clean space in Milan".
The brand will make use of its Nanoe X air purification ionisation technology, and "silky fine mist" technology which "micronises water with high pressured air" to create the installation.
Panasonic will use the activation to showcase its "ultra-super luminosity" projector and "high performance/high resolution fish-eye lens".
The installation will be located in the courtyard of the Pinacoteca de Brera during Milan Design Week from 17 to 22 April.
Panasonic will also be hosting a series of talks called "Transitions by Panasonic Design".
Shigeo Usui, director of Panasonic Design, said: "Over the past 100 years, Panasonic has improved peoples' lives through technology and physical products, from light bulbs to washing machines.
Our new creative philosophy focused on the "culture of life" will allow us to go beyond the physical and enrich the whole culture of a person's life, including health, wellbeing, feelings and experiences.
"'Transitions' represents this shift by exploring how we're looking at 're-inventing' the air we breathe and how we experience the world around us."