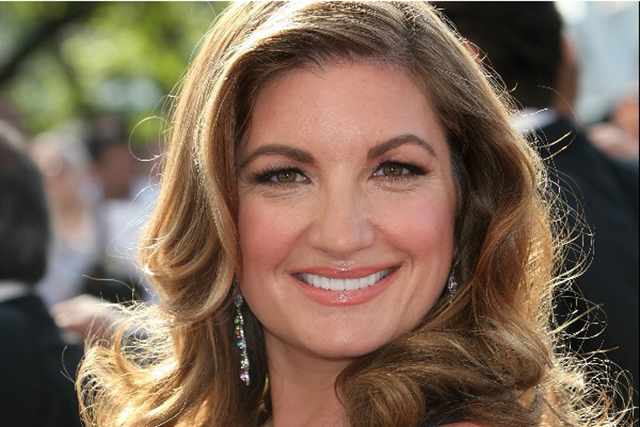 The P&G-owned shampoo brand has unveiled a new campaign called #shinestrong, which will offer a £20,000 fund to help finance the "dreams and ambitions" of women in the UK.
As part of the campaign, which P&G said has been created to empower women in their pursuit for "ever better", and to encourage them to "dream big and shine strong", Pantene has commissioned research that aims to show what factors hold women back from achieving their potential.
A third surveyed cited lack of confidence and fear of failure as factors that hold them back. Almost a fifth said money constraints meant they couldn't afford the training necessary to further their career.
To encourage women to "think big" and promote the launch, the brand has partnered with aide to Lord Sugar, vice-chairman of West Ham United F.C and small business ambassador to UK Government Karren Brady.
"I want women to know that they should be tenacious, never feel guilty about championing their own dream, and should never ever be afraid to be ambitious," she said.
"That's why I'm excited to be closely involved in this new Pantene #shinestrong fund, to hear women's inspiring stories, and to help them where I can so they can shine strong."
The activity builds on the brand's 'don't be sorry... be strong and sign' TV campaign in June, which aimed to empower women by encouraging them not to apologise for being ambitious but to "be strong".
Read next