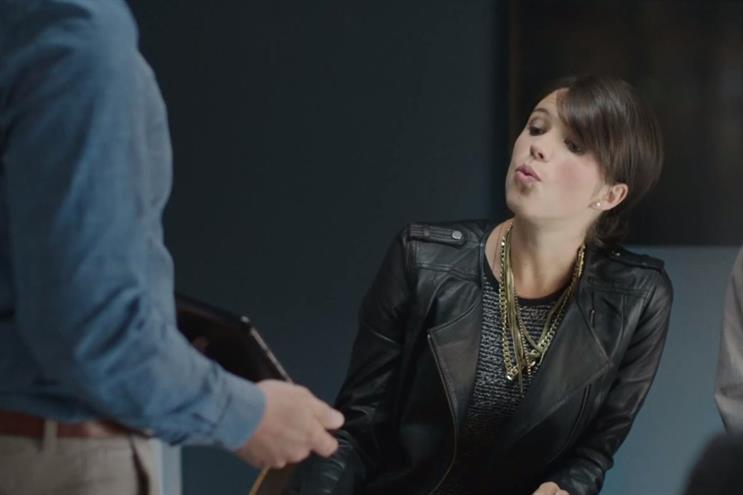 The first half of the 60-second ad comprises a number of scenes in which different women submissively say "sorry" as they interrupt to ask a question or ask someone to move their chair.
Viewers are then shown the statement ,"Be strong and shine," in large gold lettering, before the soundtrack turns uplifting and the ad takes the viewer into the second half's resolution.
The same women are revisited, but this time shown dealing with the same situations more assertively.
Client: Procter & Gamble
Brand: Pantene
Agency: Grey New York
Creatives: Tor Myren, Joanna Carver, Tanner Shea