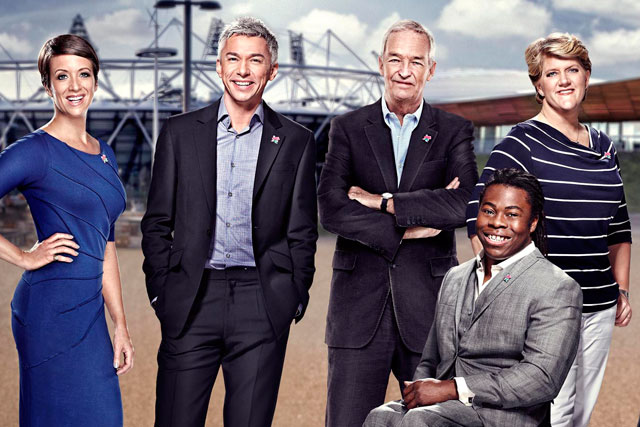 According to unofficial overnight figures, a five-minute peak audience of 10.89 million viewers, a 44.7% share, watched last night's coverage of the Paralympics Opening Ceremony across Channel 4 and Channel 4 HD.
Including Channel 4+1, the figure peaked at 11.2 million viewers, four times higher than the audience for the Beijing Paralympic Opening Ceremony in 2008.
The Chinese event recorded 2.8 million viewers for the BBC, making it the second most watched Paralypmic Opening Ceremony.
Channel 4's next highest audience peak in the 10 years of archive data available was a 'Big Brother' episode in July 2002.
During the four and a quarter hour-long show, Channel 4 and Channel 4 HD had an average audience of 7.57 million viewers, a 38.9% share, between 8pm and 12.15am. An additional average of 115,600 watched on Channel 4 +1.
The opening ceremony of the London 2012 Olympic Games enjoyed a peak audience of 26.9 million viewers and an average audience of 22.4 million viewers on BBC One and BBC One HD.
Jay Hunt, chief creative officer of Channel 4, said: "Last night's opening ceremony was a spectacular start to the London 2012 Paralympic Games and I'm delighted that so many viewers enjoyed it with us.
"It kicks off eleven days of great sporting coverage on Channel 4."
Last week, Marketing revealed more than 50 brands, including Apple, Tesco and Google, had bought packages of Channel 4 spots during the Paralympics.
Follow @MaisieMcCabe