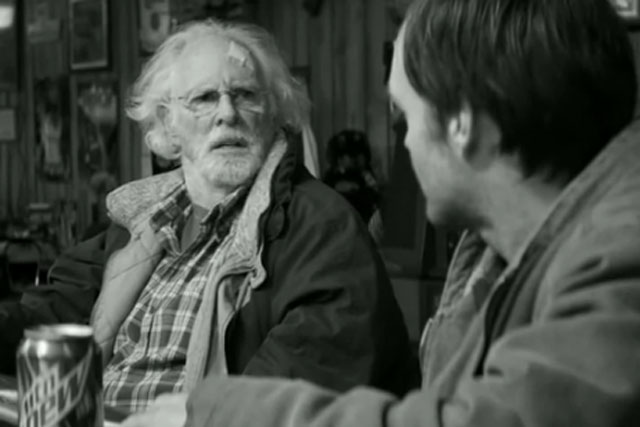 Aimed at ABC1+ adults, the campaign for the film's UK release will run until 15 December. At the centre of the partnership is an eight-page supplement in The Observer, in association with Paramount, giving The Observer audience exclusive access to behind-the-scenes images and interviews with the cast and crew.
A premium glossy version of the supplement will also be distributed across London and the South East at cultural destinations such as cinemas, museums, universities and cafes.
The partnership has been brokered by MEC and will be supported digitally with targeted display formats within the film and culture verticals, co-branded formats and content-led tablet creative, as well as promoting screenings of the film across The Guide, g2, Observer Review and G2 Film and Music print properties.
Nebraska stars Bruce Dern and Will Forte as a father and son trekking from Montana to Nebraska and received critical acclaim at the 2013 Cannes Film Festival.
Follow @DurraniMix