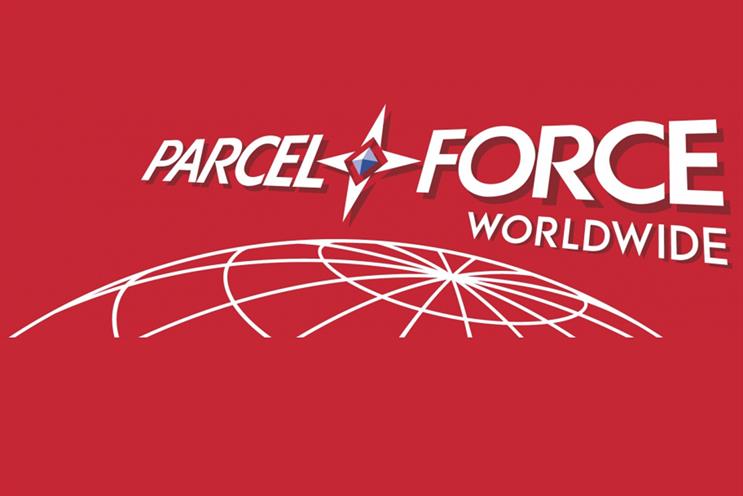 The Omnicom agency won the business following a three-way competitive pitch.

It will be responsible for handling the postal service's business-to-business and business-to-consumer accounts for an ongoing CRM programme that will launch in June.

Parcelforce does not have a retained CRM agency and has used agencies on an ad-hoc basis in the past.

The decision follows Proximity's appointment to Parcelforce Worldwide's parent group Royal Mail Group digital roster earlier this year following a lengthy review.

Proximity had previously handled both Royal Mail's direct marketing and digital account but lost the DM work following a review of the £8m business in January.