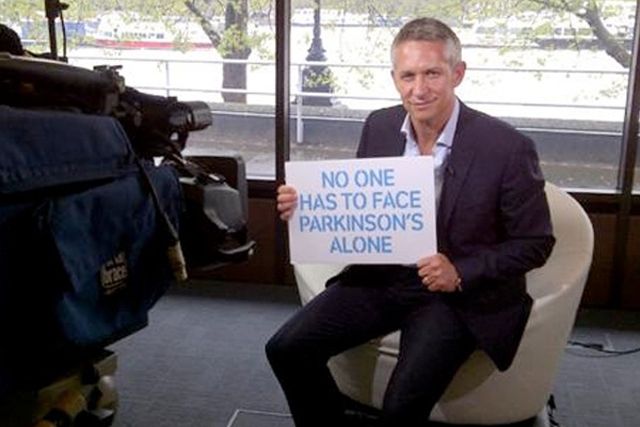 The Assembly has been charged with delivering a brand campaign that raises awareness of the symptoms of Parkinson's disease and also boosts the profile of the charity, so it can reach more people affected by the condition.
It is the first time Parkinson's UK has worked with a creative agency since rebranding from The Parkinson's Disease Society in April 2010. Since the rebrand, the charity has handled its creative in-house.
When it was known as The Parkinson's Disease Society, the charity worked with TDA on its direct business.
An initial campaign to raise awareness of the disease later this year will lay the foundations of more significant activity in the future, including the "month of the brain" next year and a push from the European Union in 2015.
Lily Dwek, marketing manager at Parkinson's UK, said: "We are excited to be working with The Assembly to create an engaging campaign to raise the profile of Parkinson's, to continue our work supporting those with the condition and our research to find a cure."
The Assembly has agreed to work with Parkinson's UK on a pro-bono basis and it is understood that the charity spoke to other agencies before making the appointment.
Steve Dunn, creative partner at The Assembly, said: "Parkinson's is a cause close to our hearts and we're privileged to be working with them to help raise the profile and get Parkinson's the attention it deserves."
Parkinson's UK is yet to confirm which media agency will handle the planning and buying for the campaign.
Follow Maisie McCabe on Twitter @MaisieMcCabe