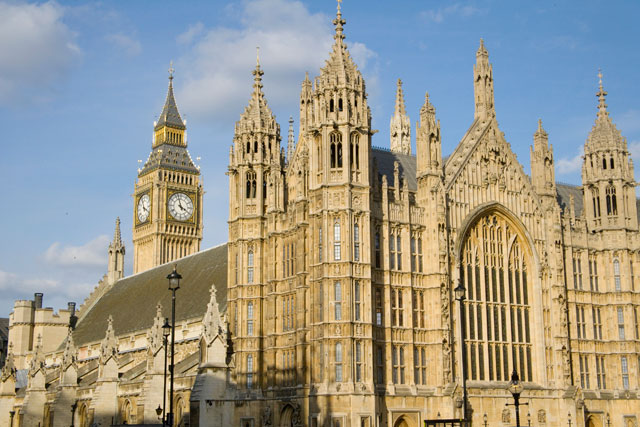 A tender was issued earlier this week and agencies have until the beginning of November to express their interest in pitching for the account. The Houses of Parliament commercial services directorate is overseeing the process.
The successful agencies will be responsible for handling a range of digital services for the Houses of Parliament, including digital marketing campaigns, search engine optimisation, website design, digital and social media strategy and mobile app creation.
The Houses of Parliament hopes to use the activity to engage with the public, providing them with more creative, relevant and accessible information about Parliament's work.
In recent years, Parliament has worked with agencies to create digital advertising campaigns on a project basis.
LBi was appointed in June 2010 to launch an historical images website after a four-way pitch that was handled by COI.