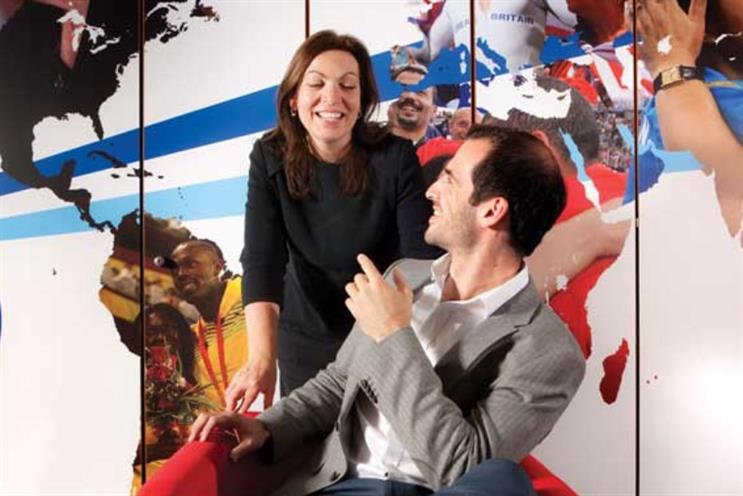 The initiative aims to identify and celebrate the very best young marketers in the industry, today's rising stars who are tomorrow's CMOs.
Those eligible to enter are brand-side marketers, who are 30 years or under as of 1 Jan 2015.
To nominate yourself or someone on your team we need to know (in 500 words max):
The tangible impact the marketer has had on their brand
The single biggest career achievement to date
What makes the marketer stand out from their peers in the wider marketing community
Please email entries to gemma.charles@haymarket.com by 5pm Friday 15 May.
For inspiration, below are some links detailing last year's winners:
http://www.marketingmagazine.co.uk/article/1301851/life-outside-work-helps-keep-edge-says-p-gs-dan-jalalpour-nxtgen
http://www.marketingmagazine.co.uk/article/1302086/trust-team-time-them-says-sainsburys-helen-mcgrath-nxtgen?HAYILC=RELATED
http://www.marketingmagazine.co.uk/article/1302096/go-gut-urges-channel-4s-laura-ward-nxtgen?HAYILC=RELATED
---
Recommended