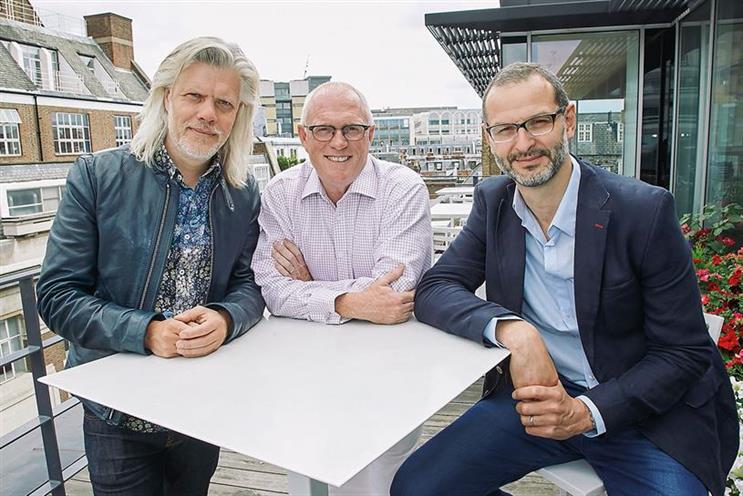 Partners Andrews Aldridge, Engine's customer engagement agency, opened its first overseas office in New York today.
It has appointed George Pace, the senior vice-president and client partnership director at Ansira, the St. Louis-based CRM specialist, as its chief executive.
PAA is the first Engine shop to open an office abroad since the US venture-capitalist company Lake Capital bought the communications group in August 2014.
More office launches are expected to follow by the end of the year.
PAA's new offshoot will be based in Engine's New York office located on Park Avenue South.
Pace will report to Engine's US chief executive, Rick Eiserman. He will work closely with the PAA chief executive, Martin Nieri, and the chairman and founder, Steve Aldridge.
Nieri said: "We're an agency that puts the customer at the heart of everything, and never before has that been more important and relevant to clients. There's a huge opportunity to bring our mix of creativity, digital and data expertise and customer-centric thinking to the US — and now feels like exactly the right time to do so."
Pace has previously worked at Ogilvy Interactive Paris as the EMEA regional managing director and at Arc as the European managing director and global digital lead.
This article first appeared on campaignlive.co.uk.