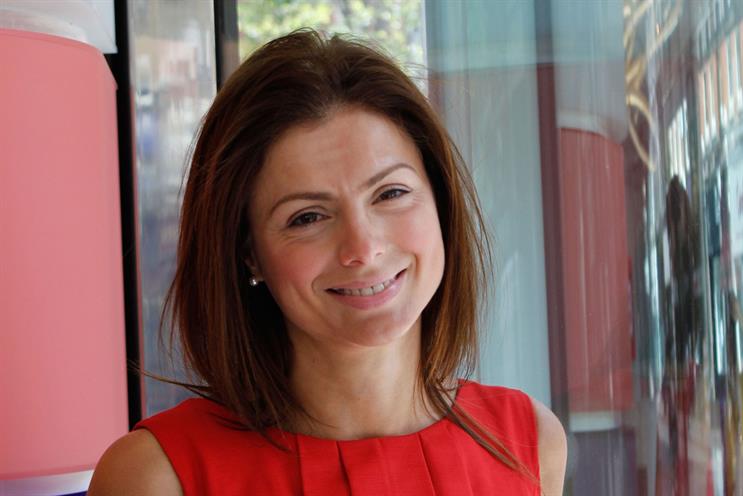 Blackden, the strategy director at Wunderman, will join on 1 August to bolster Partners' ten-strong planning team.
She and another strategy director will report into the agency's planning partner, who will be appointed shortly following the departure of Richard Dunn, who moved to Wunderman as its chief strategy officer earlier this year.
Blackden said: "The agency is currently evolving, and I'm pleased to be joining at this exciting time."
She has FMCG, automotive and retail sector experience, and led the Ford account at Wunderman.
Prior to joining Wunderman in October 2012, Blackden was a planning director at CMW for almost four years, where she led the Peugeot business.
She has also worked at Draft FCB and the research agency Mesh.
Martin Nieri, the chief executive at Partners Andrews Aldridge, said: "Partners' strong planning department will be bolstered with this appointment.
"As our clients demand an understanding of their business and how we can take it further, Erminia's talent and experience is a great asset."
The agency recently boosted its management team with the appointment of Polly Jones as its third managing partner.