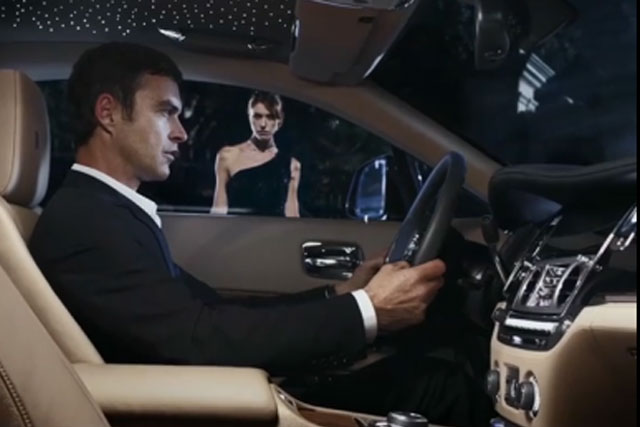 The restructure involves the introduction of three new roles at the agency – deputy creative director, head of design and head of digital display, taking the total creative department headcount to 26.
Richard Worrow and Ross Newton have been promoted to deputy creative directors. Worrow was previously senior art director at PAA while Ross was PAA.
On promoting Worrow and Newton, creative director Paul Snoxell, said: "They win pitches and gongs, and they're also very ambitious and capable; giving them new responsibilities was a no-brainer."
Guy Sexty, who previously ran his own design company, will take on the newly created role of head of design. Sexty will build a dedicated design team within the creative departments alongside Snoxell and creative partner and chairman Steve Aldridge.
Before running his own company, Sexty was head of type at DLKW.
Other hires include Darren Stevenson, who joins PAA as head of digital display. Stevenson will be responsible for all of PAA's client's activity in paid-for digital media, and newer platforms such as Vine and gaming consoles.
He previously held a number of freelance flash and UI (user interface) designer roles at agencies such as JWT, Steel London and Bartle Bogle Hegarty.
Aneta Pertkiewicz also joins the agency as a digital designer. She was previously a senior designer at WPP Ford of Europe agency Blue Hive.
Snoxell said: "By implementing a new structure and making more new hires, we're building a department of creators and makers dedicated to bringing people wonderful experiences on behalf of our clients."