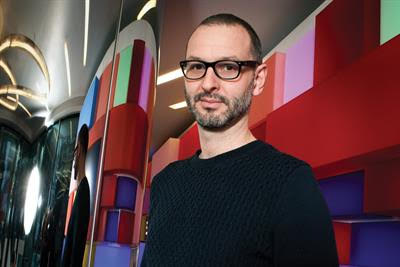 The user experience lab will be capable of hosting a variety of research sessions from user testing and focus groups to one to one stakeholder interviews. It will also use eye-tracking technology to capture subconscious behaviours. PAA will provide recruiters to find customers, researchers, group facilitators, and technical support.
PAA's clients and their research agencies will be allowed to use the facility, as will other agencies within the Engine Group, which include WCRS, Deep Focus and MHP.
The space will be overseen by PAA's chief strategy officer Andrew Smith, experience director Catarina Afonso and chief innovation officer Alastair Cole.
PAA's chief executive Martin Nieri explained that while agencies have changed their offices so that clients can spend more time working with them, customers are still the missing link. But the new lab will allow PAA to invite customers in to the agency.
"This is about spending more time with the people who actually matter: the customers. Involving them in your conversations, iterating with them in the same way you iterate with your clients. You don't have to wait until a campaign has succeeded or failed before you make a difference. Doing anything but this just boils down to guesswork," he said.