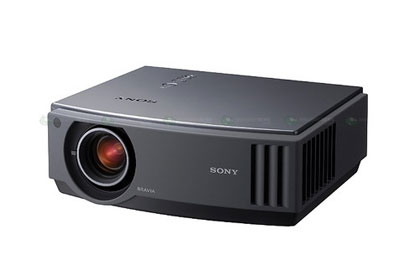 The agency will be responsible for the strategy, planning and creative delivery of a new CRM programme, designed to help Sony build up a stronger relationship with its business clients.

The first activity will be rolled out across Europe during 2010, with each campaign being tailored to the individual markets.

Sony Professional Services, a division of Sony Europe, provides businesses with fully integrated technological solutions, such as HD media systems or digital signage.

Meanwhile, Partners Andrews Aldridge has also picked up a brief from the financial services company First Direct.

The agency will be responsible for creating a series of direct marketing campaigns for the brand.