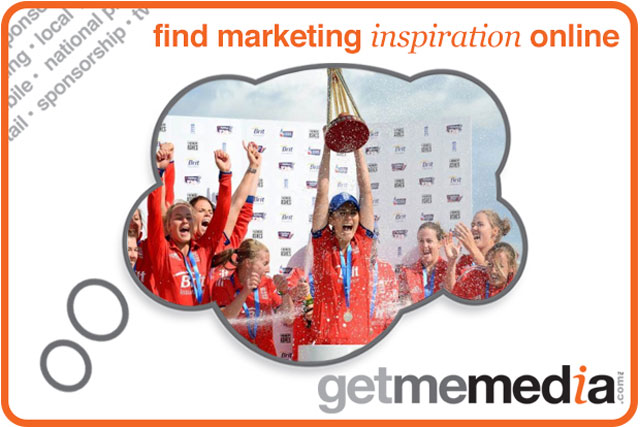 England Women are arguably the nation's most successful female sports team. They are back-to-back Ashes winners in 2013 and 2014 and runners-up in ICC World T20. Their profile in the media has never been higher. Opportunities create brand awareness and visibility via multiple channels (perimeter, in-ground sampling/activation, digital, images, appearances).
This is a cost effective opportunity to raise brand awareness, sample product, talk to existing or new customers in an interesting way. Associate with a successful, iconic, winning team, demonstrating 'Olympian values'. Players are role models and ambassadors for their sport and country with a significant and growing UK media impact.
The ICC Women's World Cup will be held in England and Wales in 2017.