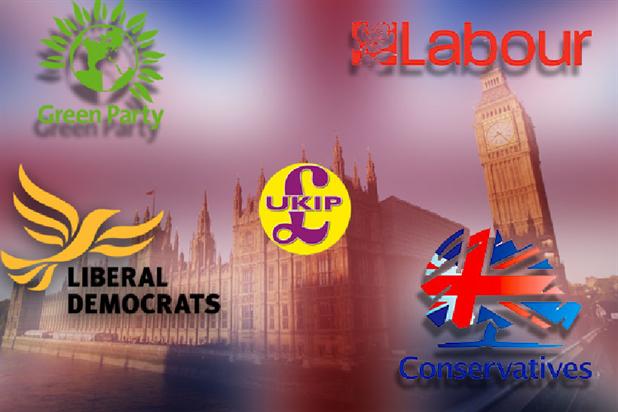 The winner could have a big impact on the advertising industry, making decisions on regulation, data protection, media competition and Britain's membership of the EU.
All the parties are pushing a responsibility agenda, from proposing bans on junk food advertising before the watershed to reducing children's exposure to sexualised content online.
Which party should get adland's vote? Have your say below...