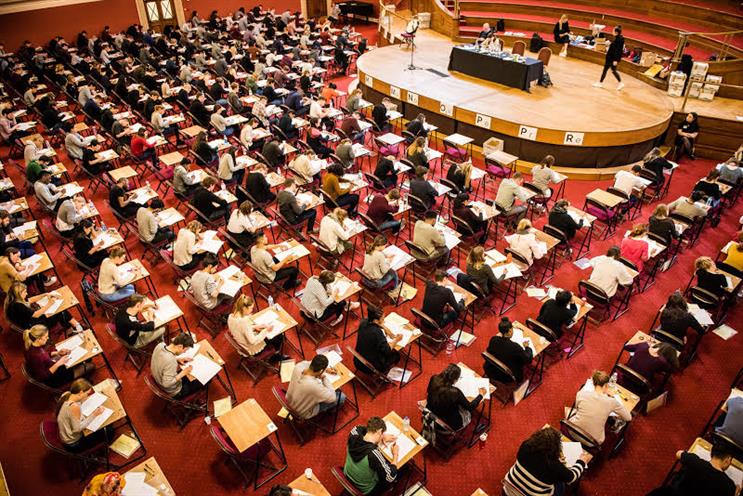 The qualification, aimed at graduates and those with up to one year's experience in the ad industry, was passed by 94% of the 1,189 people who sat the exam.
Of the 1,119 passes, just under half (46%) were passes with credit, while 43% were passes without extra credit.
There were 120 people given distinctions, compared to 163 last year.
The Foundation Certificate involves the completion of a comprehensive course, delivered online, followed by a two-hour examination in February.
Patrick Mills, director of professional development at the IPA, said: "To have such high delegate numbers for the IPA's Foundation Certificate is testament to how vital this qualification has become for all those starting their careers in the industry. It is exciting to see so many young people starting out on their journey to professional accreditation.
"Congratulations to all the candidates for their great achievements."