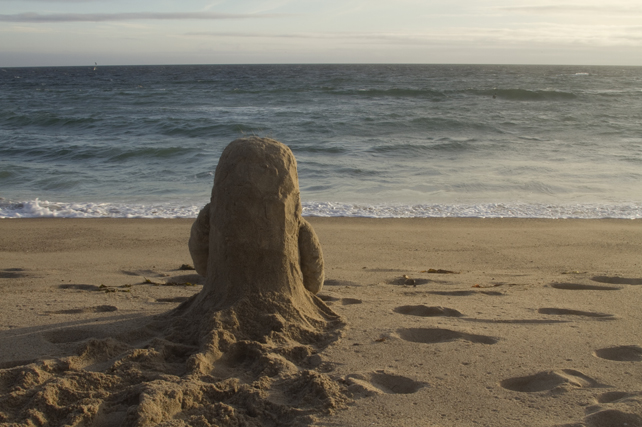 Lepore, a director, designer and animator who has worked with clients including Google, MTV and Toyota, has signed up to Passion's UK, US and European rosters.
In addition to being named one of the 50 most creative people in 2011 by Creativity Magazine, her 2011 stop-motion short 'Bottle' received the first ever Student Annie Award, as well as garnering prizes at Slamdance, the Bafta LA Student Film Awards and the Vimeo Awards.
Meanwhile, Zanotto, who won a Gold Design Lion at this year's Cannes Lions International Festival of Creativity, has signed up to Passion's UK and US rosters.
Zanotto has directed commercials for clients including O2 and Google and has created films for the Saatchi Gallery, as well as designing and developing iPhone apps. His work has screened at festivals including Pictoplasma, ITFS and the Ottawa Film Festival.