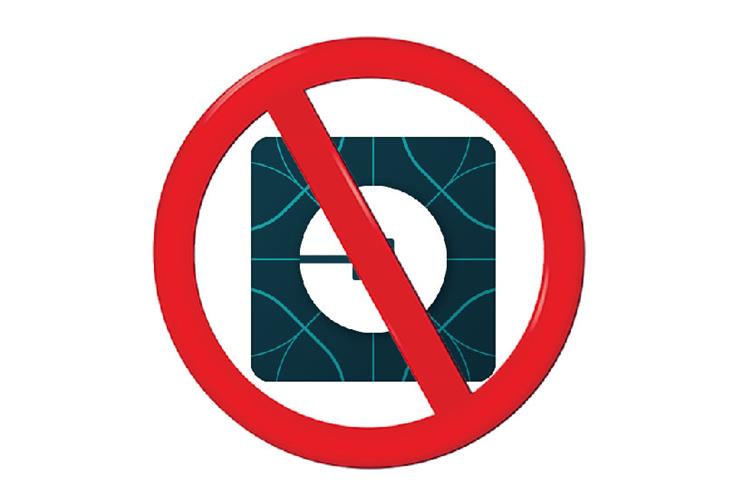 While many Tweeters were furious that TfL was threatening what they saw as a cheap, convenient mode of transport, others flagged up the wide-reaching criticism that the brand has faced over the years.
TFL claiming #uber is unsafe is all very well. But it's a lot safer than the Night Bus I'll have to take home now.

— Me (@jessicamayadam) September 22, 2017
students taking cabs. How times change! There's a bigger picture to Uber and most can't see it. Saturate then inflate.

— Tracy Dixon (@Traydicko) September 22, 2017
A lot wrong with Uber but they have radically improved my SE London transport options https://t.co/0iOxYixcLY

— JD Carpentieri (@jdcarpentieri) September 22, 2017
great living somewhere Uber doesn't exist, so every night out ends in a cab with Yer Da rambling on about his favourite porn genre

— Jack (@jwturner97) September 22, 2017
Uber has never shown any interest in going out of their way to meet any standards of compliance though

— potato masher (@jimterest) September 22, 2017
In London, Women are gonna have to pay a premium to feel safe getting home now. Uber was affordable and easy.

— Lily Melrose?????? (@llymlrs) September 22, 2017
Don't despair. The world is big - plenty of places for Uber to lose investors' money AND destroy local infrastructure
— Schnitzel (((Cat))) (@mndl_nyc)
September 22, 2017
You all mock Birmingham but guess who still has uber

— JESSICA? (@jessjay__) September 22, 2017

Not necessarily... as a few keen observers noted, the story isn't over yet.
Bet this is more of a shot across the bow. "Change your ways, adhere to the law, don't circumvent regulators or else." 21 days too appeal.

— James Matthews (@jamesamatthews) September 22, 2017
You guys are acting like it's gone now or something uber can appeal and there is a chance of not losing

— Arif?? (@Matalogy) September 22, 2017