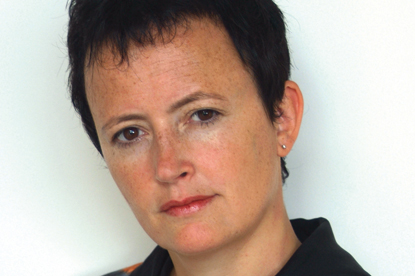 Nuytemans will be responsible for overseeing the progression of the group's digital capabilities. She will also be brought into digital pitches, and will give advice on the agency's online output for its existing range of clients.
Nuytemans has worked at Ogilvy for 13 years, spending time in the group's Brussels, Paris, Cape Town and London offices. During that time, Nuytemans has worked on a number of key accounts, including leading the pan-European IBM software business.
In 2000, she moved to New York to become the group's first global knowledge manager. During her time there, she launched a series of internal initiatives, such as the Ogilvy Digital Task Force.
Her promotion is the first major appointment to be made by Paul O'Donnell, the new chairman of the Ogilvy Group UK.
O'Donnell said: "Patou will act as a digital conscience for the agency."