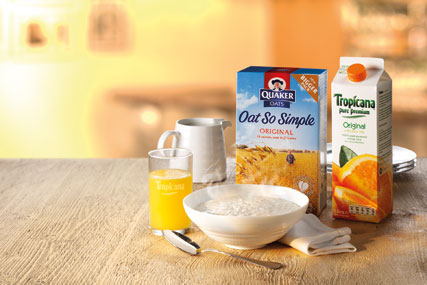 Reporting to David Murray, general manager for Quaker Tropicana, Kalotis is responsible for developing and delivering the marketing strategy for the Quaker and Tropicana portfolio.
Kalotis, who had worked at Danone Waters UK & Ireland for five years, left the role in April and was replaced by Blandine Stefani.
Stefani had previously worked on the dairies side of the business as marketing manager for Activia and in a marketing strategies development role.
Prior to his time at Danone, Kalotis spent two years at Coca-Cola as head of marketing innovation GB. Between 2000 and 2004, he was the UK sweet-baked goods business manager at Mars.
Earlier this month Marketing revealed that Sean Summers, marketing director for Quaker and Tropicana, was leaving the company to join specialist tea brand Twinings. Summers has spent 14 years in a variety of roles at PepsiCo and will join the specialist tea brand in August.