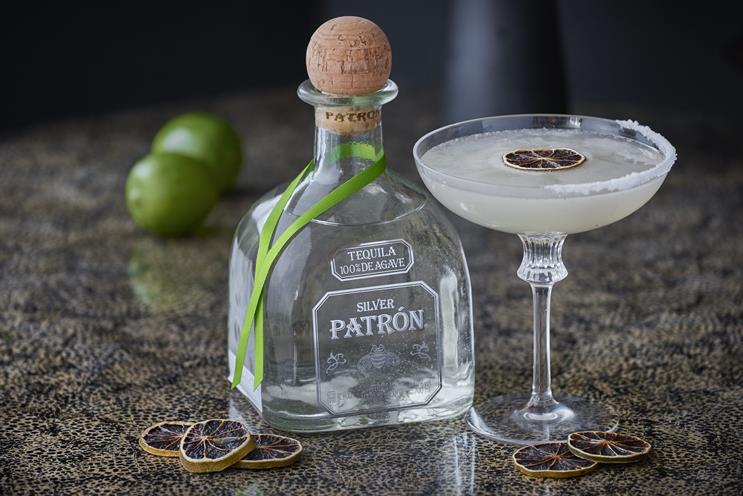 The brand hosted masterclasses at Ella Canta in Park Lane yesterday. The bar is also serving Patròn cocktails such as Raspado Nacionalista which is described as "aromatic, frozen and patriotic".
On 22 February, International Margarita Day, Patròn will take over the Long Bar at the Sanderson Hotel, off Oxford Street, and encourage people to create floral headdresses "in a colourful Mexican style".
The bar will also have a range of four cocktails made with Patròn on offer, as well as DJs.