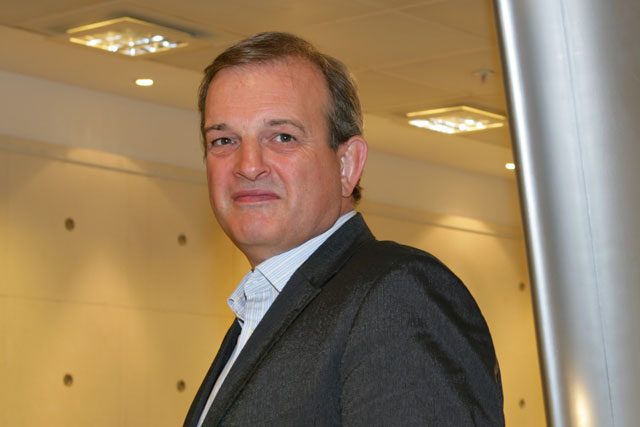 Pattison replaces Paul Hayes, the managing director of News International Commercial, who has been the chairman for more than two years. Hayes will continue to sit on the Newsworks board after Pattison takes over at the start of next year.
Pattison, a former IPA president, becomes Newsworks' first independent chairman, selected from outside its membership of national newspaper owners.
In May, Pattison, a founder and former chief executive of PHD Worldwide, joined Gravity Road as its chairman.
Pattison's appointment follows that of Rufus Olins as the chief executive in January, a move that coincided with the body, then the Newspaper Marketing Agency, rebranding as Newsworks.
Vanessa Clifford, the former head of press at Mindshare, has since joined as its director of client services and strategy.
Olins said: "David is a highly respected figure in both the agency and wider marketing community, a successful business builder, and he has real insight into the challenges and opportunities ahead."
Pattison added: "The redefined brief for Newsworks is a very good, modern example of how the industry has embraced the structural changes and is finding solutions for it."
Follow @KatherinePLevy