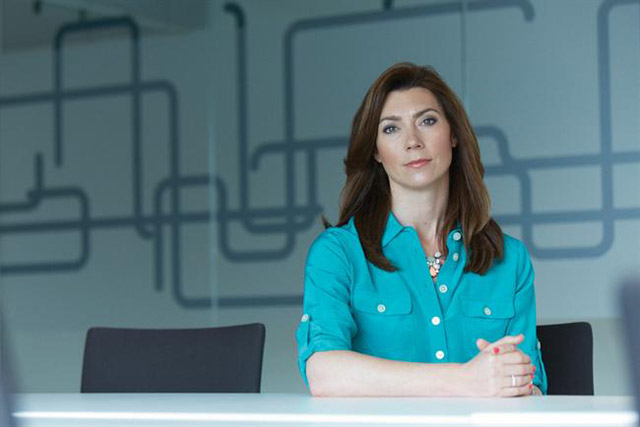 In her new role, Pattison will report to Dominic Proctor, the global president of Group M. She will be based in London and New York.
Pattison has been the chief executive of Maxus UK for five years. She was appointed to the additional role of global chief strategy officer in 2012.
Pattison was previously a managing partner at PHD, overseeing accounts including Sainsbury's and The AA.
Proctor said: "Lindsay has a proven reputation as a leader and is held with enormous regard both internally and by her clients. She exemplifies the spirit and ambition of the Maxus culture and we are confident she will take the network into the next stage of growth."
Pattison said: "I think there's an opportunity for us to grow by strengthening our differences, by being bold to ensure we are not the same as our sister agencies."
Maxus said that Sakhuja will remain in the group but declined to comment further.
Nick Baughan will become Maxus' UK chief executive.