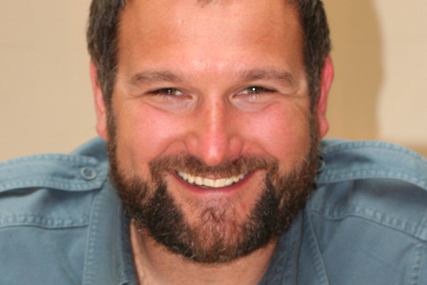 Beier joins the agency from Hurricane Marketing, where he held the role of creative director and partner.

At Meteorite, Beier will be responsible for overseeing the creative output across the agency's client base, which includes Cisco, Expedia and Standard Life.

He will report to Dan Douglass, Meteorite's executive creative director.

During his career in direct marketing, Beier has worked at a number of high-profile agencies, including Rapp and Proximity London.

He was also responsible for leading Iris' direct marketing arm, and oversaw award-winning campaigns for Sony Ericsson, Volkswagen and Network Rail.

Douglass said: "I'm delighted that we are able to harness Paul's experience, energy, talent and creative leadership skills, which will undoubtedly take Meteorite to the next level."