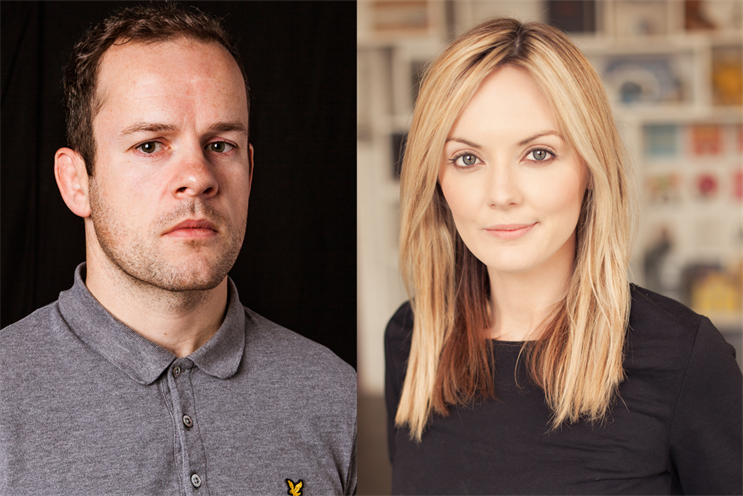 Colman will continue to report to Neil Christie, the managing director of Wieden & Kennedy London.
Christie explained that he made the changes "partly because of growth [of the agency] and partly to push the agency into doing more innovative stuff".
Christie added that, in his new role, Colman would be free to focus on "big-picture strategic stuff rather than running a department".
Colman has been at Wieden & Kennedy for five years.
Before that, he worked as a planner at Rainey Kelly Campbell Roalfe/Y&R. He spent his early career at the yoghurt brand Yakult, which was a client of Wieden & Kennedy London.
Beth Bentley, who has been the director of digital strategy and innovation since May 2013, has been promoted to head of planning and will report to Colman. She will run the revamped planning department, which blends planning with digital and interactive strategy.

Bentley has also worked at Wieden & Kennedy between 2006 and 2009.

Between her two stints at the agency, she spent time as the deputy head of planning at Adam & Eve/DDB and as a ministerial strategy advisor in Whitehall.