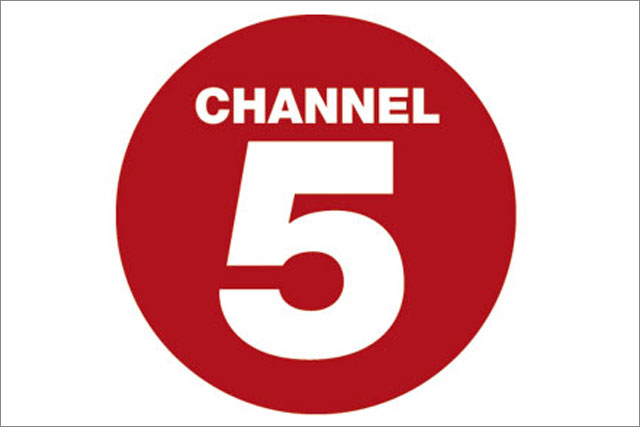 Dunthorne's promotion follows news of the upcoming departure of Channel 5 director of programmes Jeff Ford and Dunthorne will take over day-to-day management of Channel 5 with immediate effect.
Dunthorne will report to Paul Ashford, group editorial director at Northern & Shell. Prior to taking the role of director of channels and operations at Channel 5 in January 2011, Dunthorne was managing director at Northern & Shell's other TV business Portland TV.
Portland TV operates a range of adult channels under the name Television X as well as a production company, which makes all the ads for Northern & Shell properties, and the pay-per-view boxing channel Primetime.
A spokesman for Channel 5 said since Dunthorne moved to the role of director of channels and operations the Portland TV business has been run by another executive, who reports directly to the Northern & Shell board.
Dunthorne has worked at Northern & Shell for 18 years and a source close to the business said he has been promoted because his "experience in broadcasting means it is the right thing for the company".
Ford will leave Northern & Shell at the end of November and Channel 5 is recruiting a senior programming executive to take responsibility for commissioning, programming, production, acquisitions, producer-relationships and content. The executive will report to Dunthorne.
Nick Bampton, sales director at Channel 5, is not affected by the changes and will continue to report to Stan Myerson, joint managing director of Northern & Shell.
Follow @MaisieMcCabe