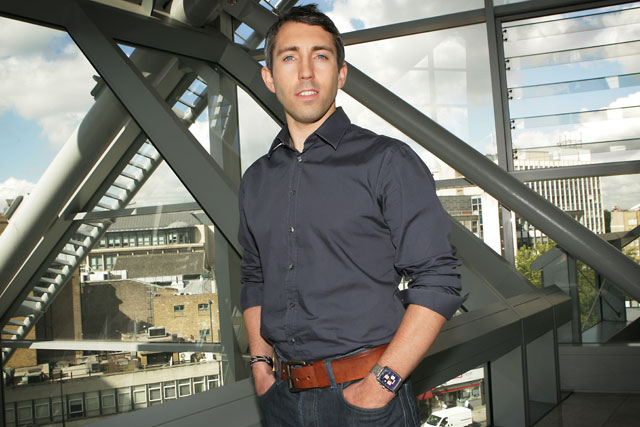 Evans, who replaces Anthony Xydis, will have responsibility for CCI's marketing strategy, covering all markets outside the US.
Evans joins the outdoor company on 7 November and will report to Pru Parkinson, the global head of brand at the parent company Clear Channel Outdoor.
At Xbox since June 2009, Evans led its media planning and buying function. He was part of the launch team for Kinect for Xbox 360 and Windows 8. Before joining Xbox, Evans held marketing and media roles at Nestle, Anheuser-Busch InBev and Kimberly-Clark.
Parkinson said: "Paul will play a critical role in shaping our transformative offering to global advertisers and sharing new ways for brands to meet people out-of-home."
Xydis left CCI in July to return to his native Australia.