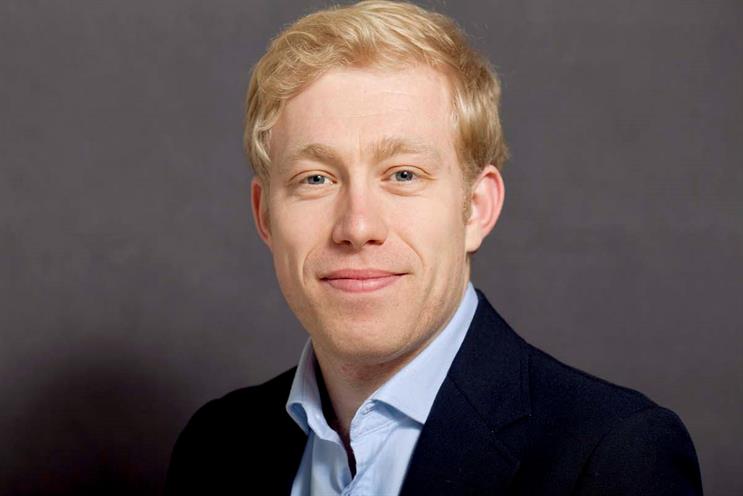 In this newly created role, Gubbins is tasked with driving awareness of Unruly's programmatic product set across the UK market and developing relationships with key premium publishers, demand-side platforms and agency trading desks.
Gubbins joins from Oath where he has spent the last year providing programmatic guidance and training. He has more than 17 years of experience at publishers and ad tech vendors such as Thomson Reuters, The Telegraph, The Rubicon Project and early mobile DSP StrikeAd.
Prior to Oath, Gubbins was the UK managing director at PubMatic, which he joined from Millennial Media, where he was head of programmatic, EMEA.
He will be based at the News Corp-owned company's London headquarters and will report directly to Jason Trout, Unruly's EMEA managing director.
Trout said: "With the recent launch of The Verified Marketplace and an ambitious product roadmap in place, Unruly continues to set the standards for programmatic video advertising. So it's great to have someone of Paul's pedigree onboard to help raise awareness of our best-in-class solutions."
Gubbins described Unruly's growth in building sell-side tools for publishers and advertisers as "aggressive".
"I'm looking forward to helping Unruly shape the outstream narrative for 2018 and beyond," he said.