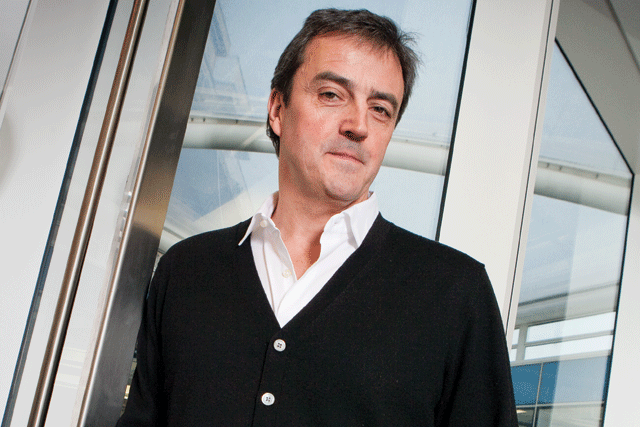 Hammersley, the former managing partner and co-founder of The Red Brick Road, joined EDC as its UK chief executive in January 2013.
Since joining, the group has developed a strategy based around its individual agency brands.
EDC UK incorporates the agencies owned by the Canadian holding company Vision 7, including Dare and Elvis as well as the brand strategy and design agency Identica and Citizen, the PR, social media and experiential agency.
Vision 7's backer Mill Road Capital said it was exploring "strategic alternatives" for its North American assets in July this year. A likely strategic alternative is understood to involve a sale of the businesses in North America.
The UK business is not part of that process and has recently separated from its sister agencies in North America.
John Bartle, the non-executive chairman of EDC UK, said: "Paul has led this process and we would like to thank him for his professionalism and guidance in leading the development of the strategic shift to the individual agency brands and strengthening of their propositions."
Hammersley said: "Some while ago we recognised that we needed to return to individual agencies to their entrepreneurial roots.
"Over the past year or so, we have strengthened each agency's team, culture and offer and they are all now well positioned and resourced for ongoing success."
Also leaving the business is Hasan Khair, the group chief talent officer of EDC UK.