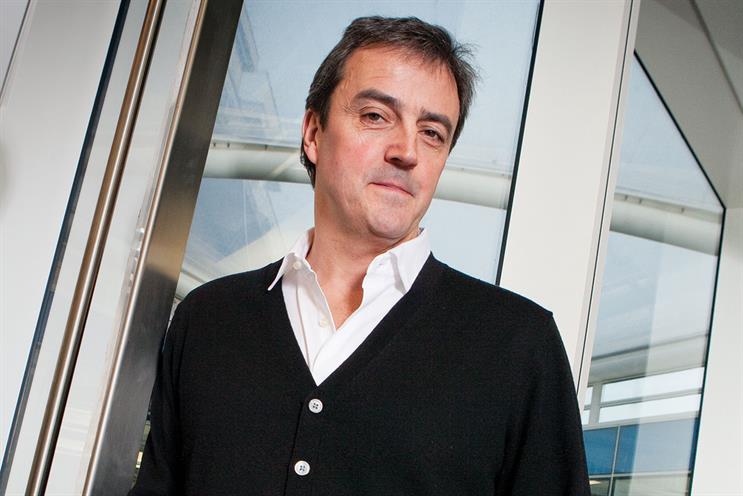 He will begin the new role next week and report to Aaron Lau, the president of Cheil International, and Calvin Ra, the president of Cheil Europe.
Hammersley is tasked with helping Cheil grow in the UK, with a focus on increasing the group's range of specialist agencies and enabling them to work together. He will also oversee BMB, which is 75 per cent-owned by Cheil.
Lau said: "Paul's mandate is to help further strengthen our UK offering but also develop our UK group potential by exploring additional specialisms for the benefits of our local clients and the network."
Hammersley added: "I'm very excited to be joining Cheil as they take on the legacy networks. They have huge strengths in technology and customer experience, and have big ambitions both globally and for the UK. I look forward to helping them bring those to fruition."
Hammersley has held several senior roles within the UK advertising industry. He was the chairman and chief executive of DDB London between 2004 and 2005, and helped establish The Red Brick Road in 2006. Hammersley joined EDC in 2013.
Cheil, whose headquarters are in Korea, was created in 1973 by the owner of Samsung and initially served as the electronics company's in-house creative agency. Samsung retains a stake in Cheil, and is still a client, but the agency has been expanding its client roster and acquiring shares in agencies. In 2014, Cheil bought an undisclosed stake in Iris Worldwide.