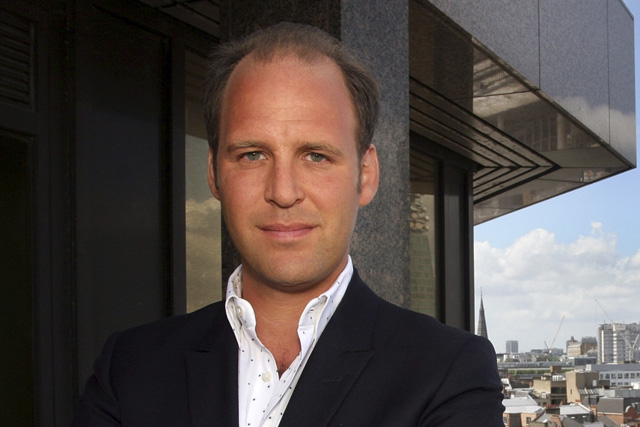 Kanareck will report to Fru Hazlitt, the managing director of commercial and online at ITV, and will work within the commercial team, but will be the point of contact for colleagues working on programme brands, including Coronation Street and the upcoming game show Red Or Black?.
The role forms part of the ITV chief executive Adam Crozier's five-year plan to diversify revenue streams. Kanareck will work with all areas of ITV, including commissioning, production, format sales, merchandising and licensing.
At Fremantle, Kanareck worked to diversify the business and led the company's push into games with the launch of FM Gaming.