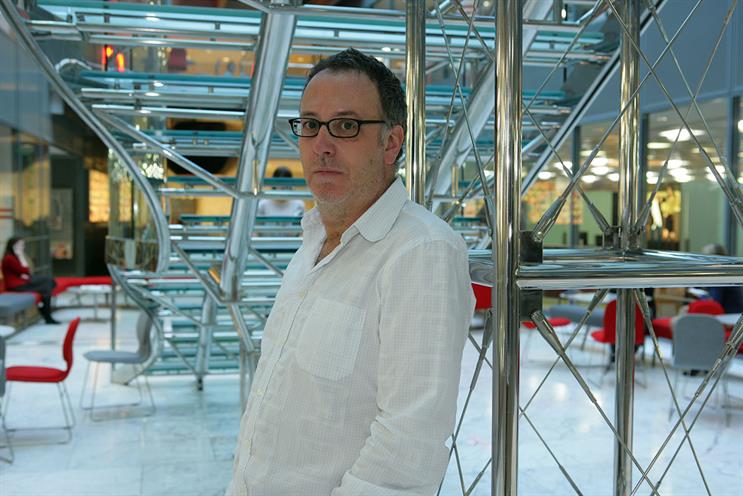 Kate Stanners will now continue as the sole chief creative officer, with responsibility for international accounts. Silburn will not be replaced. It is understood that he does not have a job to go to.
Andy Jex and Rob Potts, the executive creative directors, will take over Silburn's responsibilities on the £50 million Direct Line business. Jex and Potts already manage the creative on all other UK accounts.
During his career, Silburn's highlights include the Peter Kay "no nonsense" work for John Smith's, John West's "bear fight", T-Mobile "dance" and "making the unmissable unmissable" for the launch of BBC iPlayer.
After starting his career at Simons Palmer Denton Clemmow Johnson in 1992, where he was Tiger Savage's partner on the Nike account, Silburn moved to Bartle Bogle Hegarty and then Lowe Lintas.
He has also worked at Leo Burnett, Leith London and TBWA\London.
Silburn said: "After nearly eight years, I'm ready for a fresh challenge and looking forward to being able to talk about new creative opportunities. Saatchi & Saatchi is transformed from the agency I joined. It's almost doubled in size and become fully integrated, and I'm proud to have been a part of that transformation."
Stanners and Silburn were promoted to chief creative officers in 2014. At the same time, Jex and Potts became the executive creative directors at the London agency.
Magnus Djaba, the chief executive of Saatchi & Saatchi Fallon UK group, said: "Paul is one of the best advertising craftsmen not just in London but in the world, and his input and influence over the past eight years have been invaluable. We wish him every success for the future."