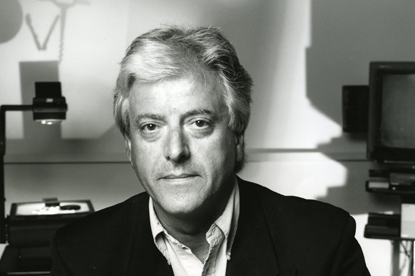 The one-time Ogilvy & Mather chief executive, and founder of Simons Palmer Denton Clemmow Johnson, is one of four senior industry figures advising on the launch of Parrott & Miller. He will have no financial stake.
The venture is the brainchild of David Miller, the former managing director of Wieden & Kennedy Amsterdam, and Simon Parrott, a designer with Wolff Olins and Landor Associates.
Miller said: "Paul not only has lots of experience, but he can open up doors too."
He added: "We're not only creative but we understand brands. We want to help clients make mobile a key part of broader marketing campaigns.
"It's not that mainstream agencies can't do this, it's just that many choose not to do so in the current climate."
The agency is hopeful of announcing its first business win within the next two weeks.