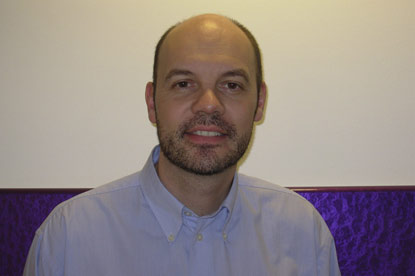 He is understood to be in talks with Group M, the investment arm of WPP, about moving to a role within the group.
Thomas has worked at the WPP-owned Mindshare since 2000 and has headed media buying at MCHI since the agency launched in January last year.
MCHI retains its in-house media buying team, and Andy Zonfrillo, the exchange director at Mindshare, will oversee MCHI trading deals within Group M.
Thomas joined Mindshare from Universal McCann as press director and was promoted to Mindshare's executive management team in 2006 to take on the role of managing partner, press.
Before that, he worked on the client side at Gillette and Associated Newspapers.
MCHI, headed by the managing partners, Tim Allnutt and Enyi Nwosu, launched as a joint venture with Group M and CHI & Partners.
It operates media buying in-house alongside CHI planners and creatives to provide full-service solutions. MCHI clients include The Carphone Warehouse and Britvic.