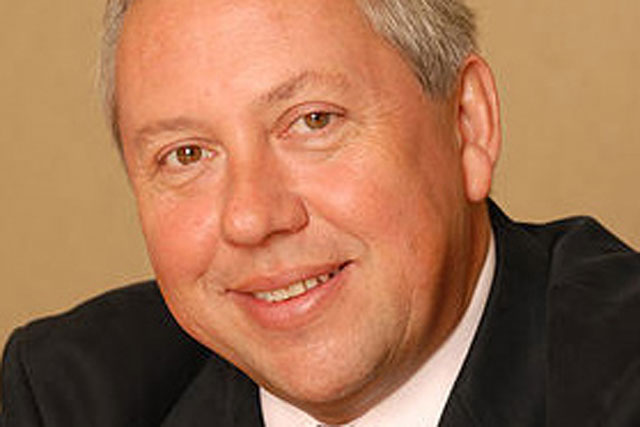 Jevans, director of sport for Locog London Organising Committee of the Olympic and Paralympic Games) will start her role next month.
Vaughan has been overseeing the England's Rugby World Cup plans. His surprise exit comes three years before the event in 2015.
Vaughan is a former marketer. He worked at Whitbread beer company between 1980 and 1996.
Jevans has proved one of the stars of the London Olympics organising committee.
Momentum behind the Rugby World Cup is likely to be significantly ramped up from next year.
The tournament will comprise 48 games played at a number of grounds, including Twickenham, Wembley and football stadiums such as Old Trafford and Anfield.
A key focus for Jevans will be to target other sports fans, outside of rugby, to watch the World Cup.
England Rugby 2015 is the wholly owned subsidiary of the RFU.
Follow @nickbatten2