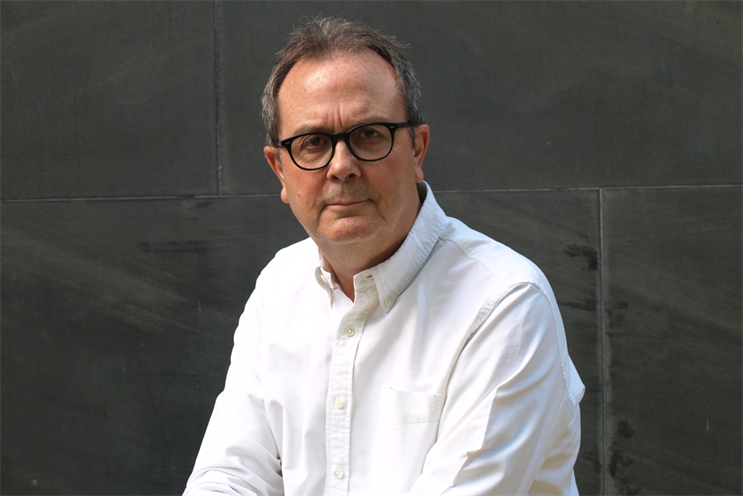 Weinberger worked on Tesco's advertising for 22 years and helped develop
the "Every little helps" strapline.
Peter Souter, the chairman and chief creative officer of TBWA UK, said Weinberger was the "latest galactico in our collection".
Weinberger worked at Lowe until 2005, when he left the agency to set up The Red Brick Road with Sir Frank Lowe, taking the Tesco account with them. He resigned from The Red Brick Road last year after Tesco put its £110 million business up for pitch.
Souter said: "Paul will obviously be helping us make Lidl the dominant retailer in the 21st century. But he will also work on new business, adding further to the momentum that has seen TBWA top the new-business league for most of this year."
Weinberger will not have a job title. Souter added: "Like Walter Campbell, Sean Doyle and Paul Belford, Paul won't have an official title. 'Paul Weinberger' pretty much says it all."