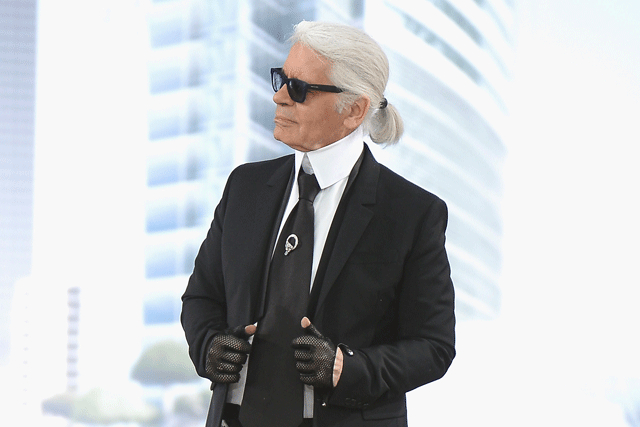 Follow our coverage of 25 years of the World Wide Web here #web25
When we began AKQA, we didn't see the limitations then as anything that might have held us back. There was simply too much opportunity to do things that hadn't been possible before.
It was an adventure, and we were effectively on our own as there wasn't anyone you could ask if you got stuck, because everyone else was making it up as they went along, too.
This environment forced you to think in different ways, putting reliance on yourself – if you didn't know, you learned. Fast.
The industry "establishment" regarded us with barely concealed contempt. We weren't "real advertising", we were geeks at best, an inconvenience to be condescended to at worst. But never a threat.
Television advertising reigned supreme and the traditional agencies owned the idea. And this is largely how it remained throughout the 1990s. Small victories were won, some admiration from the industry given – but "digital" was never thought of as a serious contender, as actual competition.
The noughties
I was a Cannes juror in '98 on the first Cyber awards. I tried to chat to a pony-tailed, black polo-necked Karl Lagerfeld wannabe: 'I'm on the Cyber jury!' He looked at me blankly, snorted then turned around
Of course all that changed, with exponential speed, as the world settled into the 2000s. I can chart it best through conversations at the Cannes Festival.
I was first there in 1998, a juror on the first-ever Cyber awards. At the buffet lunch, I tried to strike up conversation by asking the pony-tailed, black polo-necked (yep, in Cannes) Karl Lagerfeld wannabe in front of me what he was judging. "I'm judging film – some marvellous pieces, truly profound." (Pretty sure he didn't mean my favourite Pot Noodle ad.)
"That sounds amazing. I'm on the Cyber jury!" He looked at me blankly. Did a sort of snort. And turned around. Ouch. True story. But it does sum up the prevailing attitude of the time. Of course, it's all very different now, but it did teach me one important lesson: pay attention to what critics mock.
Talking of lessons learned, the greatest by far is this: always tell the truth. Even if it gets you into shit, even if it's inconvenient, even if you'll gain more initially by concealing it, you will always, always, ultimately be better off for being truthful. To your colleagues, to your client, to their customers, to yourself. Of course, most people don't like hearing the truth, but that's their problem.
And in the next 25 years…
If I'm still doing marketing in 25 years, then something has gone seriously wrong. Be that as it may, my hope is that marketers use their budgets and resources to make their customers' lives tangibly better by making products that contribute positively to the human ecosystem, thereby eradicating worthless advertising interruption.
Or that when I'm 65, the combined and connected knowledge of a global population will have democratised education and brought about an enlightenment most potently manifested by the abolition of money and the discovery of free energy - bringing about the end of geo-political war and thereby making ideological/religious war also irrelevant.
People will concentrate their efforts on learning, understanding and the betterment of humankind, ultimately culminating in the colonisation of space
The populations who live and grow in this post-scarcity society where material gain and possession are no longer motivating factors will concentrate their efforts instead on learning, understanding and the betterment of humankind, ultimately culminating in the accelerated exploration and colonisation of space.
Or really cool holograms you can touch. I'm fine with either of them.
Follow our coverage of 25 years of the World Wide Web here #web25
MKOweb25