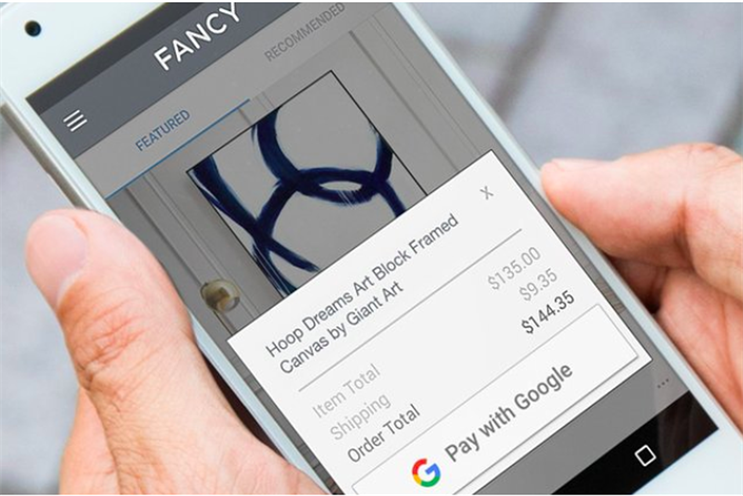 Joining the likes of Apple Pay, AliPay and Paypal Mobile, Pay with Google will let users make purchases in-app or via browser with one click.
The payment system accepts credit and debit cards added to Google Accounts from products that include GooglePay, YouTube, Chrome or Android Pay. Google will send the merchant the payment information and shipping addresses using information from your account,
The launch is global with retailer Dice in the UK mentioned specifically in the blog announcement as an early participant.
Participating retailers are: