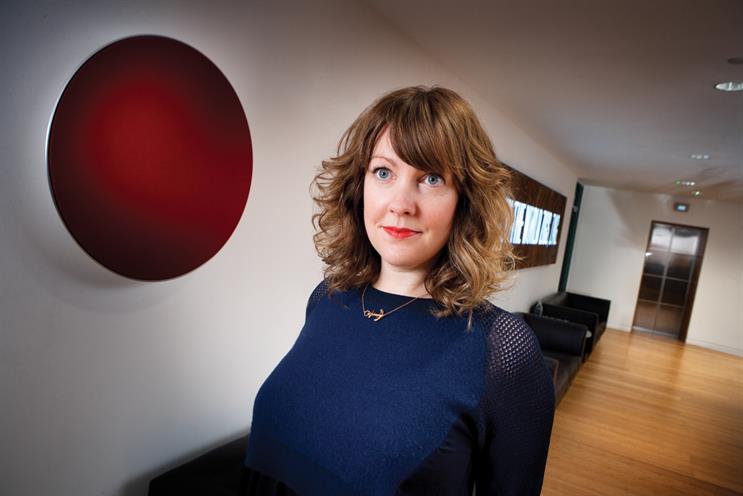 Pay worked at BBH between 2005 and 2007 as the creative director on Levi's. She subsequently joined Mother, where she partnered Kim Gehrig – now a director at Somesuch & Co – on campaigns for Schweppes and Dr Pepper, as well as the introduction of the Frank anti-drugs campaign.
After stints at Wieden & Kennedy, where she worked on Honda, and Karmarama, where she led the Lastminute.com creative business, she returned to Mother.
Most recently, she co-created the Channel 4 show New Look Style The Nation for the clothing brand and ran Mother's Boots account.
Nick Gill, the executive creative director at BBH, said: "BBH has spent the past few years investing in young creative talent and Caroline, with her generosity and open-minded approach to creati-vity, will be charged with helping to train and mentor this talent."
Pay added: "I'm ready for a new challenge. A challenge with scale that allows me to make great work, help grow talent and shape a culture."
BBH is also understood to have rehired Ewan Paterson, the former executive creative director at CHI & Partners, for a new creative role. Paterson left CHI in 2010 after five years to join DDB Chicago, where he took control of its creative department and ran the McDonald's and Anheuser-Busch accounts.
Paterson, who returned to the UK last year, was responsible for the British Airways creative business when he worked at BBH. That account is currently under review.