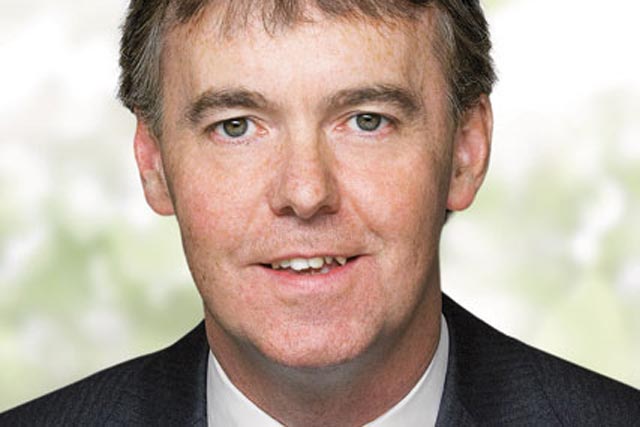 In January, a European legal ruling found that pub landlady Karen Murphy had the right to show Premier League matches using a decoder from the Greek broadcaster Nova, which offers a cheaper service than Sky. A final decision on the case is to be made later this year.
Darroch, at the Financial Times Digital Media and Broadcasting conference today (3 March), said: "The first thing is, we still have to see the outcome from the European Court of Justice.
"It could have quite profound implications, as rights are sold in territories across all forms of content, [films as well as sports]. If this changes, there could be broad implications, but we'll only see that when we get the outcome from the ECJ.
"In addition being criticised for its dominance in paid sports and premium films, Sky has come under fire for the amount of programming budget it spends on sports, films and news.
Darroch said he wasn't going to apologise for spending money on sports and news. He said: "There is no point in offering the best of what terrestrial channels offer. We needed to offer something different, that's what drove us to focus on sports, movies and news."
Sky also intends to spend more on other types of programming as well as its sports broadcasts, including arts and comedy. Darroch said that in total, Sky expected to spend more than £2bn on-screen this year, two-thirds of which would be in the UK.
He said: "That figure has grown by £300m and we expect it to grow by at least another £300m by June 2013. Putting that in context, over that period we'll have grown our on-screen investment by more than Channel 4's annual programme budget. And, again, most of that extra money will flow to the UK."
Darroch said the key to Sky's success and growth was the "marriage of convenience and innovation", and its motivation "isn't winning awards for technology", but serving customers with a system that "meets their needs better than anyone else".
Sky Anywhere, the new service which will bring together Sky Mobile TV and Sky Player as part of one integrated subscription with a single price point would be a growth area for Sky, said Darroch, as consumers accessed content on the move.
He said: "We will connect customers way beyond the TV set. We are already leading media provider on devices through our on demand content and linear channels through Sky Player.
"Accessing through multiple devices is increasingly important, and the trend is only going to accelerate. We are guided by customers who want to get TV they love, where ever they happen to be."
In addition, the new Sky News app, set to launch later this month would be the "first interactive live video news service", Darroch said.
He added: "It's going to be a new platform along with TV and online. Unlike other news apps, it's going to constantly updated. You can take control of the service through a combination of video and graphics and you can rewind it."