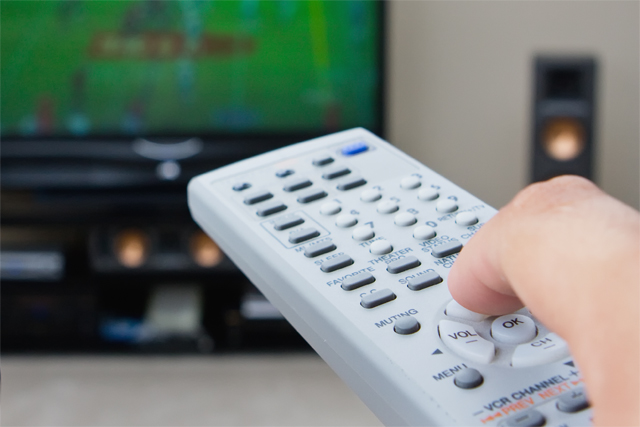 According to the YouGov research, Freeview channels were ranked 5th among the things the British public thought should be free on the survey, behind free radio (92 per cent) and emergency healthcare (97 per cent).
Even those who choose to pay for TV, 90 per cent of Sky customers and 91 per cent of Virgin Media customers, upheld the view. Freeview was listed as one of the most valuable British organisations just above the National Trust, and behind organisations such as the BBC and NHS.
Howling, who is the managing director of Freeview, said: "Our online research shows clearly that free TV is valued by the British public as something of a national treasure.
"In times of austerity, people are making frugal decisions about their spending, but even those who choose to pay for TV strongly believe it's a citizen's right to have universal access to free television."
The research found that despite the rise of the internet TV remains vital way to get information as almost half of those surveyed said they used TV to learn things (49 per cent) or to stay connected to the world (46 per cent).
Howling said: "Many people are still not online – particularly older people and those in rural communities – and web news outlets are increasingly being put behind paywalls. TV is a key source of news and information and should therefore not be underestimated.
"This is why, as the debate over the future use of spectrum gets underway, it is vital that a comprehensive free TV offering is maintained and that citizens have the choice to access it. Without this, the very notion of our democracy is at risk of being compromised."
Freeview, which is a joint venture between the BBC, ITV, Channel 4, BSkyB and Arqiva, did not use to openly attack pay TV in its marketing but earlier this year released research claiming households were wasting £200 a year on pay TV.