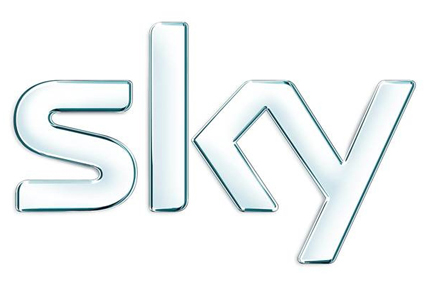 Today's decision is part of Ofcom's investigation into the pay-TV market, which began in March 2007.
The investigation has already resulted in Ofcom forcing Sky to wholesale its Sky Sports 1 and Sky Sports 2 to its rivals at a fixed price, a decision against which Sky is currently appealing.
Ofcom said first-run Hollywood movies are particularly important to competition in the pay-TV sector because they are highly attractive to a large number of consumers, who want access to movies as close to their box office release as possible.

In the UK, the movie rights from each of the six major Hollywood studios are sold exclusively to Sky. Ofcom said the fact these rights become available at different times gives Sky a considerable advantage in winning key premium movie rights and preventing other wholesalers from acquiring a critical mass of premium movie content.

In addition, both the linear and subscription video on demand rights are currently sold together which Ofcom said limits the possibility of these services competing against each other.

Ofcom said it was concerned that the way "premium movies are sold and distributed through TVs creates a situation in which Sky has the incentive and ability to distort competition".

As Ofcom cannot address these issues fully, it has referred the matter to the Competition Commission, which now has a maximum of two years to investigate and reach a decision.

The referral relates to two specific movies markets: the rights to broadcast Hollywood films for the first time on pay-TV, and the wholesale supply of pay-TV packages containing movie channels, which are based on those rights.

In March, in addition to its ruling on Sky Sports 1 and 2, Ofcom launched a consultation into whether it should refer the pay-TV movie market to the Competition Commission. Today's decision reflects the findings of that consultation.

A Sky Spokesperson said: "Ofcom is yet again seeking to intervene in a sector in which consumers are being well served. There have never been so many ways to access movies with innovation stretching across a wide variety of channels and platforms, including multiple ways to access Sky Movies.

"Further prolonging this unnecessary investigation will only create uncertainty and serve to undermine incentives to invest and innovate; which is bad news for consumers."
More on Brand Republic
Say say it aint so Sky One drops plans for revival of Blake's 7