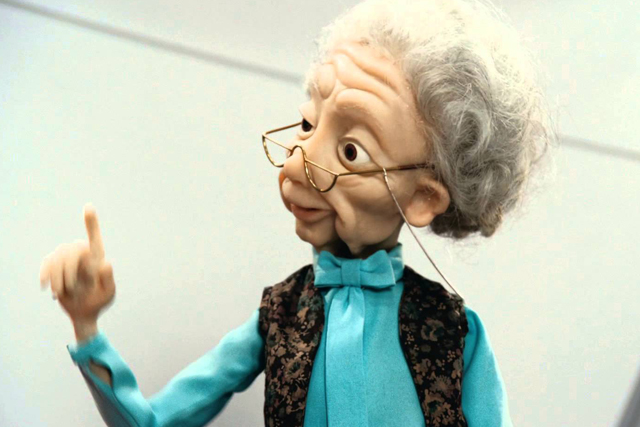 The FCA has set out proposals for risk warnings as part of its vision of how the new regime will regulate consumer credit when it takes over from the Office of Fair Trading on 1 April.
Tighter restrictions will be placed on what payday lenders can say in ads, with the FCA able to ban any that are misleading.
The ability to ban adverts is usually the remit of the Advertising Standards Authority (ASA), but the ASA said it is "entirely comfortable with and aware of" the proposals.
An ASA spokesman said: "We're responsible for matters of serious or widespread offence, social responsibility and the truthfulness of claims that do not relate to specific characteristics of the financial product itself.
"But in certain areas, for example the display of an APR or claims about the product itself, we can act only as far as the law permits."
Impending tighter regulation of advertising payday loans comes after a concerted campaign against Wonga by Labour MP Stella Creasy.
Proposals by the FCA include clear risk warnings being displayed on all ads and promotions, along with more information about debt advice.
Martin Wheatley, chief executive at the FCA, said: "Today I'm putting payday lenders on notice. Tougher regulation is coming and I expect them all to make changes so that consumers get a fair outcome. The clock is ticking."
"We believe that payday lending has a place but this type of credit must only be offered to those that can afford it and payday lenders must not be allowed to drain money from a borrower's account."
The FCA is opening a consultation around its proposals, which will open on 3 December with the final rules and guidance set to be published in February 2014.
The Advertising Association points out the announcement means the prospect of a blanket ban on payday loan advertising has been ruled out.
A spokesman said: "Crucially, today's FCA consultation takes an advertising ban off the table. It is important that legal, decent, honest and truthful ads are free to encourage competition in a market which sorely needs it."