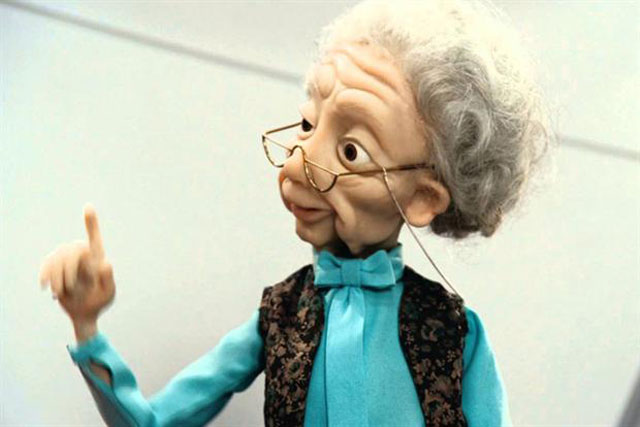 Lewis, who joined a number of consumer groups, regulators and payday loan companies giving evidence in front of MPs at a Business Select Committee yesterday, has called for the offending ads to be banned.

Lewis argued that a lack of stringent advertising regulations meant that children were being targeted by commercials during children's programmes that used catchy jingles and "cute puppets" to appeal to the age group.

He said: "The payday loan industry insists it is not targeting children, but our research shows that kids are being 'dazzled' by catchy tunes, animation and cute puppets.

"That's why I'm calling on the Government and FCA (Financial Conduct Authority) to intervene to restrict the nature of the ads and impose an outright ban on them appearing on kids' TV."
The MoneySavingExpert founder also revealed research showing that more than one-in-three adults with children aged under ten had heard their kids repeat payday loan slogans from ads. The research, which polled 3,000 consumers, also showed that 70 per cent of under-16s have seen payday loan ads.

Yesterday's select committee hearing was also attended by representatives of payday firms including Wonga, Mr Lender and Quick Quid, who were subject to a high volume of opprobrium.

Paul Blomfield, a Labour MP, said: "Some of the gloss that they have been trying to put on themselves rubbed off today very badly."
Gillian Guy, the chief executive of Citizen Advice, added: "I think we need to look at a whole raft of things on advertising, to analyse what market segment the companies are targeting.

"Because we hear that they're not targeting the people we're talking about, and yet the ads are on daytime television. They use cartoons, at times when people we see with multiple debts might be at home because they're unemployed."