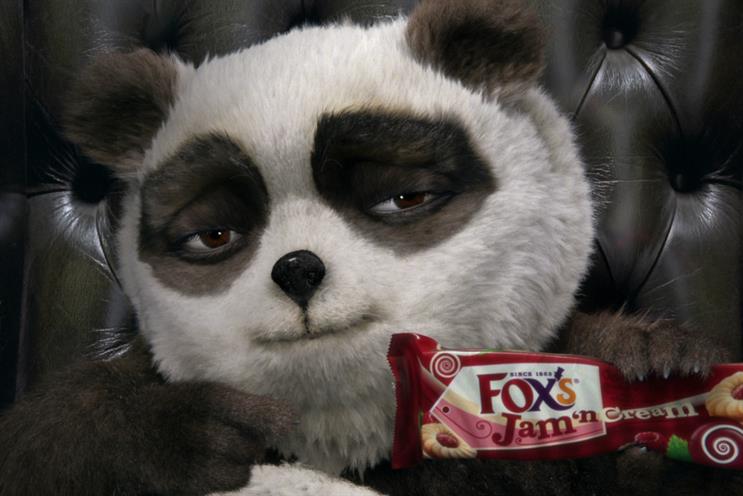 Everyone likes getting paid on time. But agencies continue to face pressure from clients over terms of pay.
Last month, the European Union late payments directive came into force, building on existing rules to enhance protection to suppliers over late payments. It requires any payment period longer than the statutory maximum, or 60 days for business-to-business contracts, to be "expressly agreed". In disputes, it places the onus on the buyer to show that the extension is not "grossly unfair".
The directive's influence on the media industry is debatable. 2 Sisters Food Group, the owner of the Goodfella's pizza brand and Fox's Biscuits, is currently pushing for extended credit terms as part of its media review – in this case, to 104 days.
The incumbent on the account, MediaCom, is understood to have resigned and has declined to repitch.
Scott Knox, the Marketing Agencies Association's managing director, is to approach Ranjit Singh Boparan and Steve Henderson, 2 Sisters' chief executive and group finance director respectively, to discuss the request.
"This sort of business enterprise pisses all over creativity, and I'm sick of it and it has to stop," Knox says. "It's lazy financial administration and often it's about some bright spark in procurement chancing their arm."
He says this kind of practice will also impact the sectors media agencies and owners rely on – photographers, film-makers, copywriters and those further down the supply chain – as they are not able to deal with the financial knock-on effects.
2 Sisters is not the first advertiser to request extended payment terms. In 2009, Diageo and Anheuser-Busch InBev both wrote to their media agencies insisting on lengthening payment terms.
Others include Procter & Gamble, which decided to extend its agency credit terms from 45 to 75 days in May last year. Johnson & Johnson and Mondelez International are also thought to have joined the 75 days-plus club.
And some go further than extending credit terms. In September last year, Starcom MediaVest Group's client Premier Foods, whose brands include Mr Kipling and Bisto, reportedly asked agencies for tens of thousands of pounds to remain on its roster.
Thomas Cook has also attracted criticism in 2010 for demanding an upfront "signing-on fee" of up to £1 million from the agency that was awarded its media account.
Julia Gorrod, the consultancy manager at ISBA, says: "The relationships that advertisers have with their agencies are very important, but payment-term conditions are highly commercial decisions and an issue high on the advertiser agenda."
She says advertisers need to have a "strong and mutually beneficial relationship with their agencies".
Paul Bainsfair, the director-general at the IPA, says that, although we should have empathy with the situation, it is very hard to regulate. The nature of how agencies deal with pitches and their paranoia at being dropped due to perceived inflexibility can play a part. "Realistically, clients need to be embarrassed into changing their ways," he says.
Knox concludes: "This industry is very good at whingeing among itself, but now it needs to stand up for itself. Unless we put our foot down, this is going to continue."