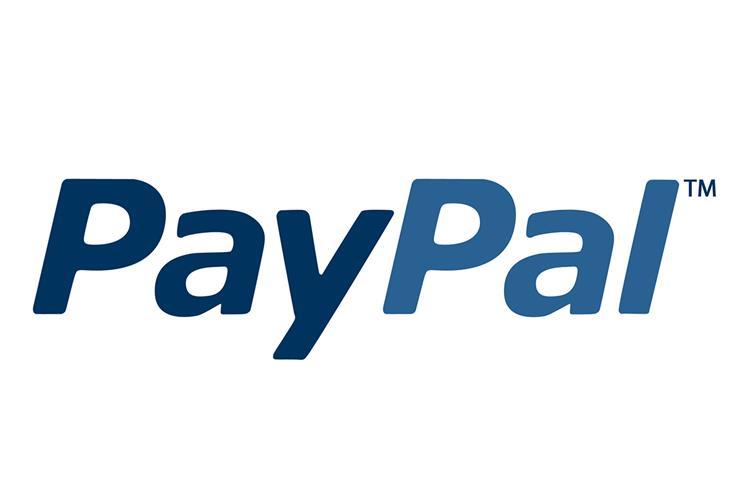 Rapp won the business after a competitive pitch, run by Creativebrief, that kicked off in November last year.
Havas Worldwide is Pay­Pal's global creative agency. CRM and digital activity was previously handled on a project-by-project basis.
PayPal is due to split from its parent, eBay, to become a publicly traded company in the third quarter.
It is also reviewing its PR agency requirements in EMEA and Asia-Pacific. The process is being run by Amanda Groty, the new strategic director of communications for EMEA, who joined from Hill & Knowlton Strategies last month.
PayPal recently sparked media coverage by suggesting passwords might be replaced by biometric solutions.