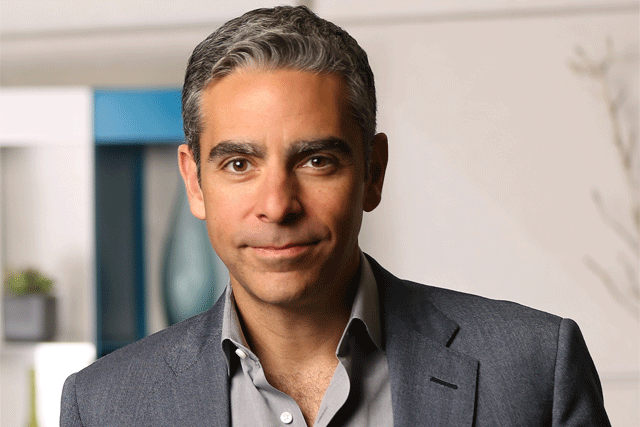 Marcus has led the eBay-owned payments business for two years. He will join Facebook as vice president of messaging products at the business.
Marcus will be in charge of Facebook's messenger service and the social network's messenger app.
His appointment follows Facebook's £19bn acquisition of free messaging service WhatsApp, which the social network has since asked the European Commission to review, for antitrust purposes.
Marcus joined PayPal three years ago after the company bought his company, Zong.
In April PayPal rolled out a new brand identity and global ad campaign to reposition the company for the "modern era" of mobile and wearable device payments.
Marcus said in a Facebook post that Mark Zuckerberg had shared a "compelling vision about Mobile Messaging" and Zuckerberg's enthusiasm, and "the unparalleled reach and consumer engagement of the Facebook platform ultimately won me over".
"I'm excited to go to Facebook to lead Messaging Products. And I'm looking forward to getting my hands dirty again attempting to build something new and meaningful at scale."