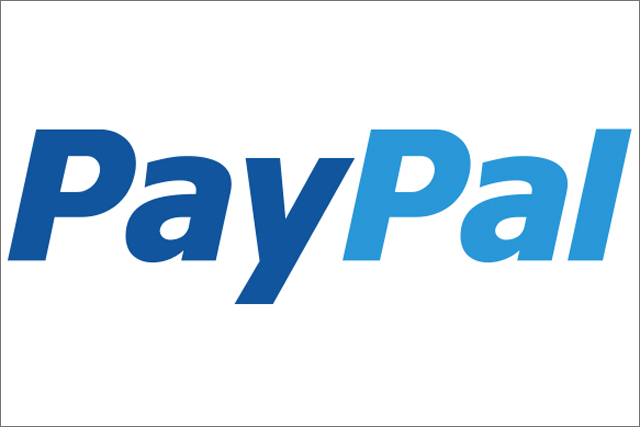 Ebay-owned PayPal promises its new payment technology will be a "one-stop shop" for merchants to engage with consumers at all the stages of their shopping cycle and will give consumers a much better shopping and buying experience.
Its new payment technology will feature location-based offers, make payments accessible from any device, has integrated local search and loyalty and reward features.
Writing on the company's blog, Scott Thompson, president at PayPal, said: "Let's be clear about something – we're not just shoving a credit card on a phone."
"There's a "new normal" in retail. Shopping is 24×7 and it happens everywhere – not just in a store or website. The intersection of smartphones, social media, online and offline shopping has put the consumer squarely in control."
"The fact is you've got to have more than just a shiny new technology to really change the way people shop and pay."
He said: "PayPal is re-imagining money and making it work better for merchants and consumers."
It has not revealed when the service will launch but said it would be unveiling more details in the coming months.
Google unveiled its Mobile Wallet service in May this year and on the same day it was slapped with a lawsuit by PayPal alleging theft of its trade secrets.
It accused Google and Osama Bedier, Google mobile executive and former PayPal employee, of misappropriating PayPal trade secrets by disclosing them within Google and to major retailers.
In recent years eBay has attributed its growth to the strength of the PayPal business.
In its latest financial results, eBay announced it had surpassed 100 million active registered accounts and has achieved its first billion-dollar revenue quarter, ending 30 June 2011.