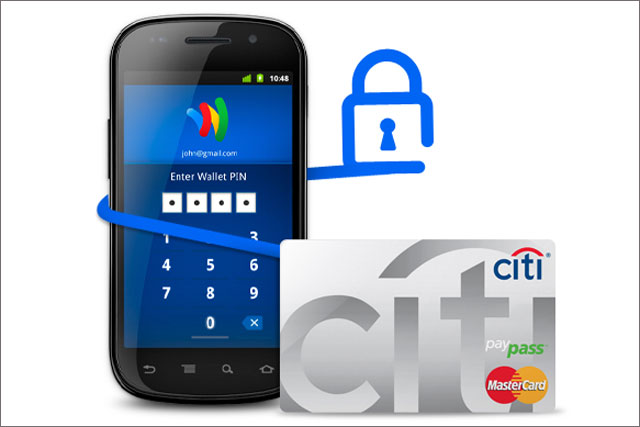 PayPal decided to go public with the lawsuit, which alleges its key mobile executive Osama Bedier took trade secrets to Google, on the same day Bedier unveiled its new Wallet service to the press.
It accuses Bedier and Google of misappropriating PayPal trade secrets by disclosing them within Google and to major retailers.
PayPal claims it has spent 10 years building a global leadership position in online and mobile payments and has been developing capabilities to provide large retailers with next generation mobile payment point of sale technology and services.
The suit also claims the two companies had been negotiating a deal for two years to make PayPal a payment option for mobile app purchases on Google's Android Market.
In October 2010 – at the same time Bedier was leading negotiations for PayPal as its vice-president of mobile, platform and new ventures – he had a series of job interviews at Google "without informing PayPal of his conflicting position".
While Google stalled on a deal, on 24 January 2011 Bedier left for Google and on 7 April, three days after Larry Page took over as Google CEO, Google "scuttled the deal for good", according to the lawsuit.
Documentation also names Stephanie Tilenius, who worked at eBay from 2001 to 2009 before joining Google, as a defendant, alleging she violated her contractual obligations to eBay by soliciting and recruiting Bedier.
It also claims Bedier has solicited and recruited PayPal employees to work at Google.
Google provided the following statement: "We have not yet received a copy of the complaint and won't be able to comment until we've had a chance to review it."